About Us
Our Story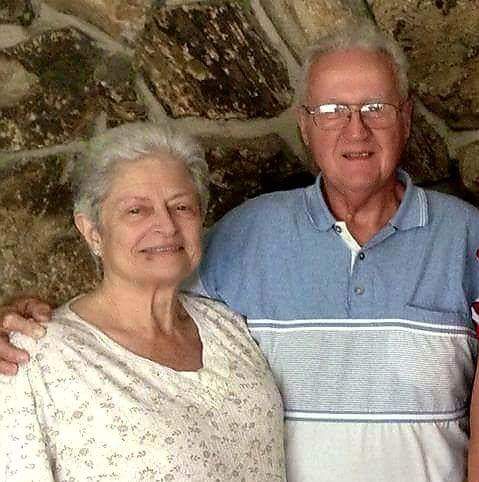 We started breeding with Trish, Gerry, and Barb Klotz. Now, Gerry and Barb retired at the wonderful ages of 83 and 85, but still keep a watchful (and possessive) eye on all things dog-related. Trish married Neil Passfield in September 2019 and together they are the driving and managing force behind the daily operations and decisions on our breeding and show program.
We live in Lerna Illinois, which is in Central Illinois, midway between Indianapolis, Indiana and St. Louis, Missouri, and about three hours south of Chicago. We have been involved with breeding bulldogs since 1985. We first started with American Bulldogs, and we bred, showed, and produced several champions, and two Grand Champions. We have also bred Old English Bulldogs, Bulldogs, and the breed that won our hearts and soul, French Bulldogs. We currently breed primarily the French Bulldog, but we do have one Bulldog female that we are breeding.
We live on a beautiful five-acre parcel of land in rural Cumberland County with our furry family members. All our fur babies alternate living in our home, or in our attached temperature-controlled living quarters. We have fenced-in grass areas for our babies to run and play and enjoy themselves in.
Thanks for dropping by and feel free to give us a ring, a text or an email. We are always happy to talk dogs with anyone!
Our Property